The Journey to the Heart Podcast
Hello and welcome to the Journey to the Heart Podcast! My name is Thorin Loeks, I am a singer-songwriter from the Yukon Territory. Canada. My current mission is to canoe across America from the Pacific to the Atlantic Ocean over the rest of 2022 to learn more about what happiness, community, connection, and self empowerment means to different people I meet along the way. My plan is to record a weekly podcast about the journey while sharing some of the insights and perspectives of interesting people I connect with.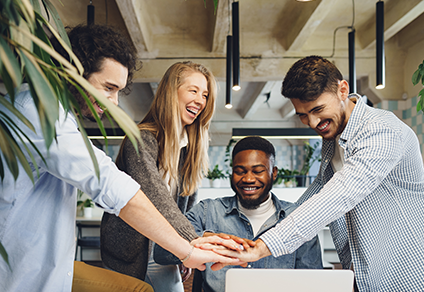 Your Title
This is the description area. You can write an introduction or add anything you want to tell your audience. This can help potential listeners better understand and become interested in your podcast. Think about what will motivate them to hit the play button. What is your podcast about? What makes it unique? This is your chance to introduce your podcast and grab their attention.